.
.
.
.
.
.
Welcome to  
.
.
.
.
.
.

It's simple, only 1 choice:
All-In Executive Platinum
Build & Grow Your Brand with a Professional Film Crew
Create & Own Your Intellectual Property
Direct Connection with Your Audience
Scalable Platform for Other Industries
Visible ROI & Tangible Benefits
Unlimited Support from our Film Crew
Unlimited Support from our Social Media Experts
Unlimited Support to Scalable Innovation Opportunities

Your payment is 100% secure, and if you are unhappy with the final product you can request a full refund.
. 
Not sure about our credentials? Watch our showreel…
Our videos are helping all these companies win…
.

.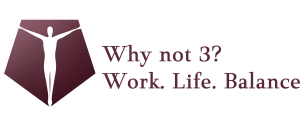 .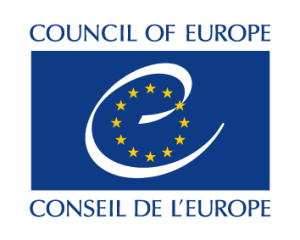 .

.

Some tangible results for you: Case Studies


BECOME #1 ON GOOGLE
⇐

Ranking #1 in google with Website & Video

for keywords "professional aftermovies" & Page #1 for "conference aftermovies", and many more keywords.
This picture is only one example, we can easily provide you with our clients, and how we got them on the first page by using our Video Marketing strategies.
 .
 .
 .
GETTING INFLUENCERS TO SHOUT YOU OUT
3 shoutouts from big facebook pages for Why Not 3 – startup, all because of a good message, and
great Interview video editing
as Venture Café mentioned. This acceptance resulted into a place as a speaker at the TEDx Rotterdam: side event I
 


 .
GETTING MORE SALES 
⇐  Our

custom aftermovie

made Tomas decide to buy a 5997 $ course from www.timothymarc.com, with a payment plan of 6-8 months.

 .
 .
 .
GETTING MORE VIEWS, EMAIL SUBSCRIBERS & ABOVE ALL ENGAGEMENT
We started off with this client in November, with around 18.000-20.000 views, by 15 DEC 2015 they had

220 subscribers and 38.199 views

.
Not even 15 days later on 1 JAN 2016 we already had

302 subscribers and 61.799 views

.
3 months after that on 21 MARCH 2016 it was already

808 subscribers and 200.644 views

, at this point we organized a conference that sold out an entire conference room hotel.
Less than half a year later they now have

2363 subscribers, and 675.527 views

, and are able to launch multiple online products via their custom made website.

.
WHO IS THIS FOR?
→ If you already have a business but growth feels slow or you're too stressed from putting out fires all the time, and chasing after sales.
→ If you're sick to death of all the promises and so-called "creative experts", and just want executors that think about getting you clients, and not just giving you a creative looking website (although we do that too).
→ If you want to find someone that promises, AND DELIVERS NO MATTER WHAT.
→ If you're interested in creating campaigns for your business that sell like crazy whilst minimising the amount of work you actually have to do, aka getting closer to the passive income goal.
→ If you want a proven plan based on millions of dollars worth of online sales and hundreds of our clients' results, from small businesses to big multinationals.
.

.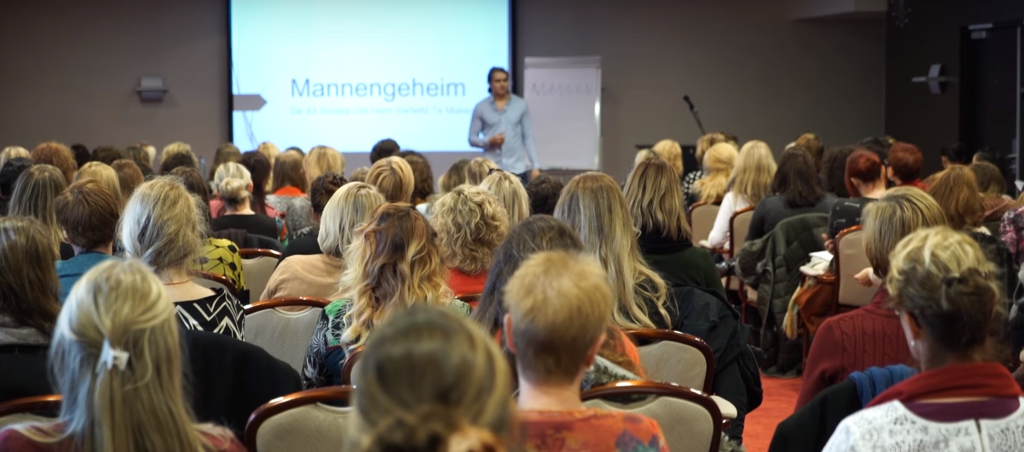 .
.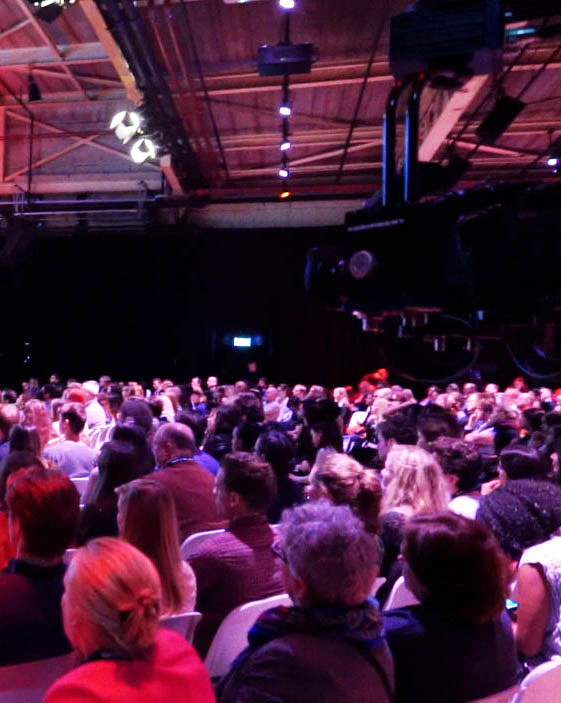 HERE'S WHAT YOU'LL GET
→ 1-to-1 Project management: Every website you will have access to your Project manager, as well as direct access to the team. You will be able to ask questions at every stage, and provide feedback and ideas directly. 
→ Boost conversion rates: By focusing on converting clients and inspiring your audience with the right web design techniques, we are able to draw your viewers in and promote your message to them. All in a way that's fun for the viewer, but also increases the chance of them following through with your call to action by as much as 64%! 
→ Improve website & social media engagement: The design & videos we develop here at Lightning Video Editors are custom made to keep visitors on your website longer on average, compared to websites without proper design or a video. Videos draw viewers in and grab their attention in a highly effective way, so you can explain you message to them a lot more clearly.
→ High-speed max. 2 week delivery: Your website will be created within just 2 weeks of project confirmation. This means as soon as you place your order, you can expect your FULL WEBSITE to be ready within 12-14 days (usually it goes faster than that).
→ No Hidden fees: The 19,997 € includes everything from beginning till end.  So you can rest assured that your website & content will be delivered without any hidden charges. 
MEET YOUR PROJECT MANAGER
I always hated how customers were treated. We have to stay in long lines, experience no customer service whatsoever and there is always a superior/certain rule that prohibited us from getting the product that we initially ordered: "No sir, we can't give you that. Our company policy clearly states we can overcharge you for that…" That is why i founded Lightning Video editors. Here you have complete control over the procedure. You are in direct contact with the person that makes your Design. And you have no long lines, no headaches and a possibility for last minute changes. That is my vision for you in Lightning Video Editors. We bring your media to life in a lightning fast time.
With the technology available these days there's never been a better time than right now to start an online video campaign to fund the exact lifestyle you deserve, and I have the privilege of seeing hundreds of companies do this in online each and every year.
Wishing you all the best on your journey.
.
.
.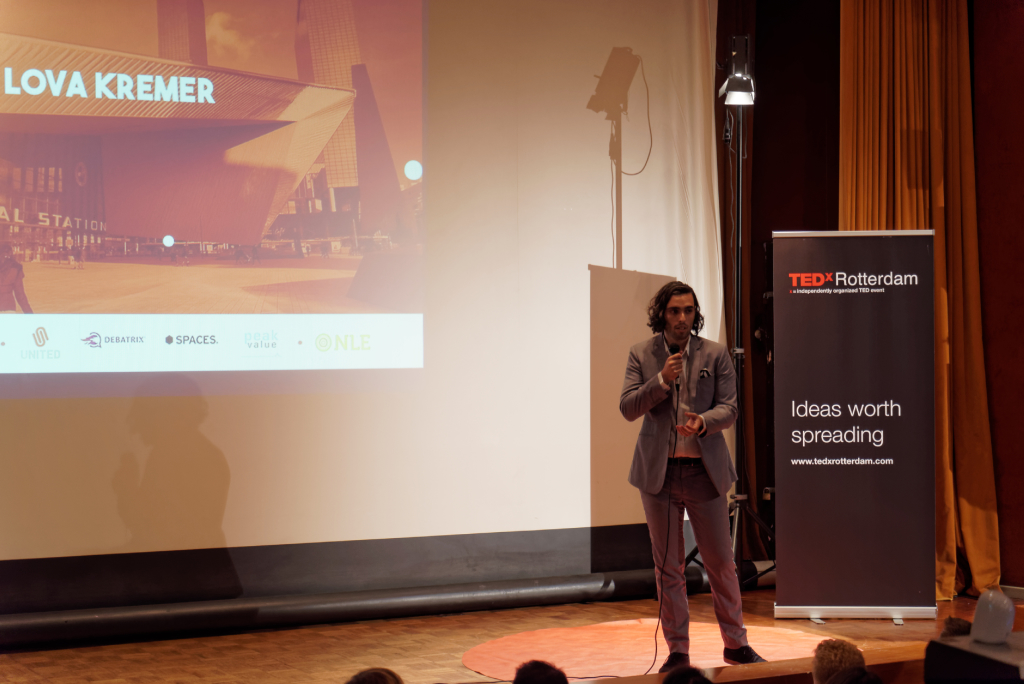 .
Get Your Free Consultation
Do You Have a Question?
Q: Why Would I Invest in the ALL-IN Package?
A: The ALL-In Package offers you something that cost millions of dollars a decade ago. A Scalable Professional Film Crew, combined with the Data & Knowledge of an established Marketing Agency.
Nowadays you can't really take control of how your brand is portrayed in the media, not even with a PR Agency. We want to offer you a solution that cuts your middle man out. This, at a fraction of the cost, with direct customer feedback & with a True Film quality that your followers will appreciate. The key factor is not the quality, though, but the SPEED. In short, you save costs, are faster, better looking, and make more money in the process. 
Q: How Does It Work?
A: Think of it as a way to scale your content without it taking too much of your time. It definitely saves you a headache of prepping for a stressful interview or press release. In the beginning, we sit down with you & establish your goals. Which can then result in scalable content in the form of a weekly show, podcast, blog,… . Lightning Video Editors is able to produce that because of the gear, people & infrastructure we have built out over the years. One piece of content can result into almost up to 60 separate pieces that are shareable, and give you a bigger chance of going viral in your niche. 
After all is said and done you won't need influencers anymore. You'll have your own platform that you'll be able to leverage to get you into new business opportunities, especially if you're extremely busy.
Q: Do I need to be a Big Corporate?
A: No, if you're some sort of celebrity, athlete, star, … looking to scale up. This might be the time for you. 
Q: How Is This Different from the PR Agencies & Talent Agents?
A: We support the role of a manager, talent agent, or PR person. Even though according to many of our industry leaders we can be safe to say that it puts proper pressure on Your Marketing teams and traditional PR to justify their value. At the end of the day, you'll have a fully pledged & established Production Agency that has your back and has dealt with virality. 
Q: Why Now?
A: Forefront runners in the industry, Our Data, and our Clients are showing consistently that the time has come. Just like in 1996 with the internet, or 2006 with the launch of YouTube, … . There is no better time than right now to use your scale properly and go directly to consumers. You don't need an entire TV & PR Agency to get in touch with your customers, and know what they want from you to give you more profit. You can do it literally overnight. Speed & Quality is what matters, and we can deliver both as proven with all of the videos we have produced in the cloud. We push out more than 100+ videos a month with our proven model, and that's the success formula that makes our clients achieve their results.
Q: Who Should Be Using This?
A: This can bring value to you if you're not a top 100 athlete or in the Fortune 100 companies, you should take a very deep look at working with us. Results usually start showing around 6months- 1 year into the work. LightningVideoEditors could get the audience of followers and buyers up in that timespan so that your size of business opportunities starts growing.
Some examples include Speaking fees going up, collaborations with bigger artists become more possible, book deals, and tv shows. If you have a talent in a certain niche, or you're an artist in a certain niche and you want to become one of the biggest in your niche, then this might be for you, if you can afford the financial commitment.
Q: What Can Clients Expect To Receive?
A: Your time that gets scaled. Instead of doing a one-on-one meeting where you change someones live you now have the opportunity to share this with the world, and possibly changing millions of lives if executed properly. Your 30 minutes in that one-on-one suddenly becomes a replacement for those dozens of interviews that you needed to do with the media to get your message across.
You get a full Social Media Blueprint, based on our data, on how to drive engagement, get scaled properly, and create actual virality in your niche in accordance to how good your content is. This then creates almost unlimited business opportunities, as you're able to repurpose your content over the years to come.
You can expect a specific signature content piece (podcast, blog, vlog, …), that can be scaled over multiple platforms so that we scale your time without too much effort on your part. Within 2 years you'll start seeing an enormous growth, which build great leverage in business interactions to give you that edge and upside you've always wanted.
Q: I Want To Talk To Someone First…
A: No worries! Send an email to lovakremer@lightningvideoeditors.com and we will answer any questions you may have.
.