"The most extraordinary people in the world today don't have a career. They have a mission." – Vishen Lakhiani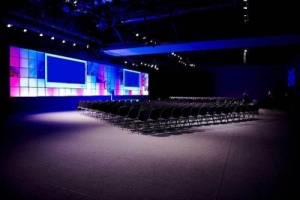 Do you believe in helping others to share experiences worth sharing?
Are you interested in editing experiences that can potentially give people more knowledge to have more freedom so that they can follow their passions, and become the best they can be?
Are you ready to join the #1 Cloud Video Production Platform for YouTube Starts, and Conferences like TEDx, …?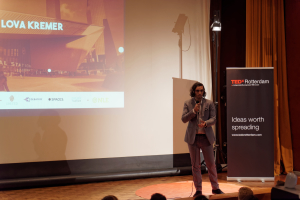 We read these emails personally and choose the best people, to create the ultimate team to help us create this vision.
Why?
Because we seek people that really believe in what we do.
However, this is a high-performance team.
It's not for everyone.
But, once you're in you will be in forever.
——-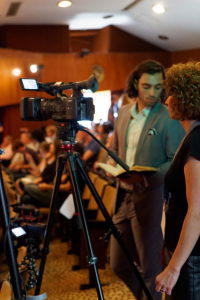 We are looking for:
°A driven person that is very pro-active AND SPEAKS DUTCH
°Someone who is passionate about video-editing (not filmmaking)
°Someone who has his/her own laptop with Adobe Premiere Pro (and up) or Final Cut Pro X
°Is a Freelancer and is capable invoicing us with his/her VAT #
What you will get:
°Being on our list for high quantity video editing projects
°Potential to grow fast to get our main projects with big clients (European Institutions, Multinationals,…) as well
°Part of a team that has a mission
°Free high-level speed editing training
°Monthly consultations with the founders to get you to the next level as a Freelancer
——-
If you're still interested then start your message by writing  the word "blue" and your name, and which position you're going for.
In the message box you have to answer these questions:
1) Your Skype name
2) Why do you want to join our company? (max. 250 words) (required)
3) What are you good at? What position would you dream to have? (required)
4) Why do you do what you do? (required)